Don't forget the Media Center has these great module book titles for you to use. To search for these titles and make a booking click on the Module Book button in the top menu bar. Happy Reading!!
Grade 3 Module 3B: Lon Po Po, Face to Face with Wolves and Aespo's Fables.
.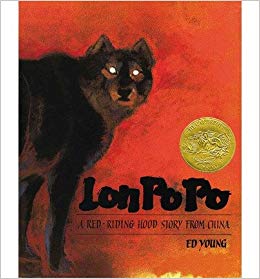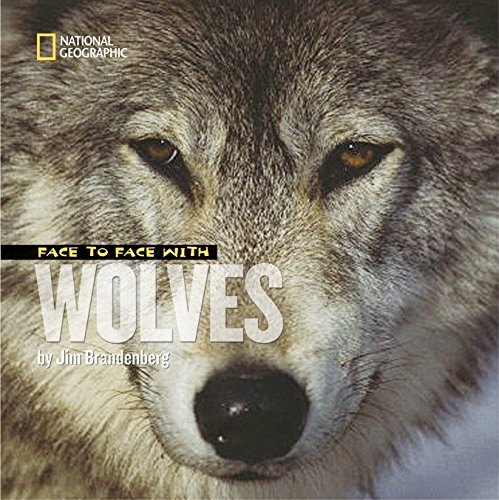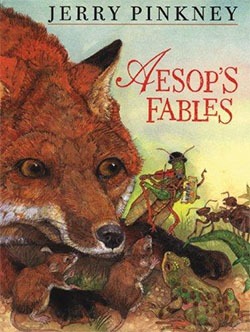 Grade 5 Modlue 2B: Boy Who Invented TV and Investigating the Scientific Method with Max Axiom.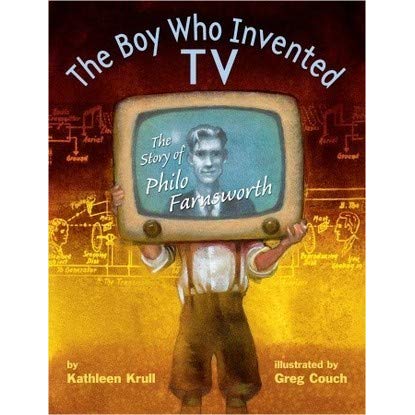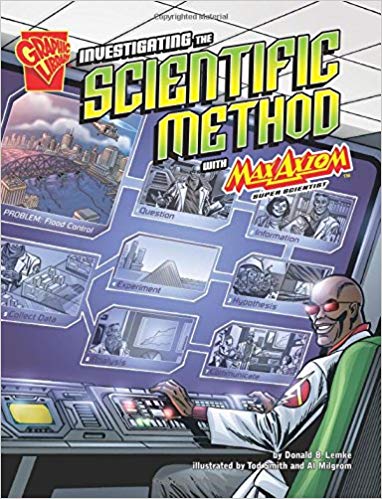 Grade 7 Module 2B Pygamlion and Nadia's Hands and Grade 7 Module 4B The Big Thirst.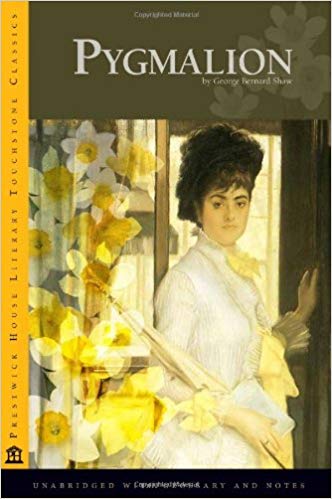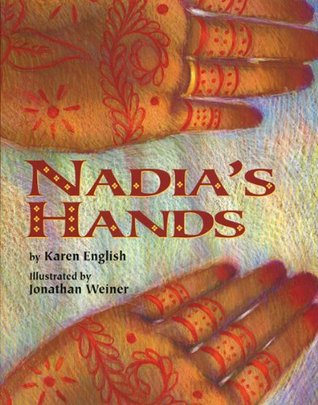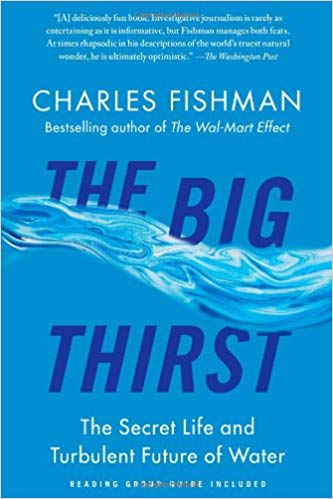 Grade 8 Module 3B Little Rock Girl 1957 and A Mighty Long Way.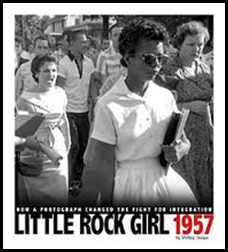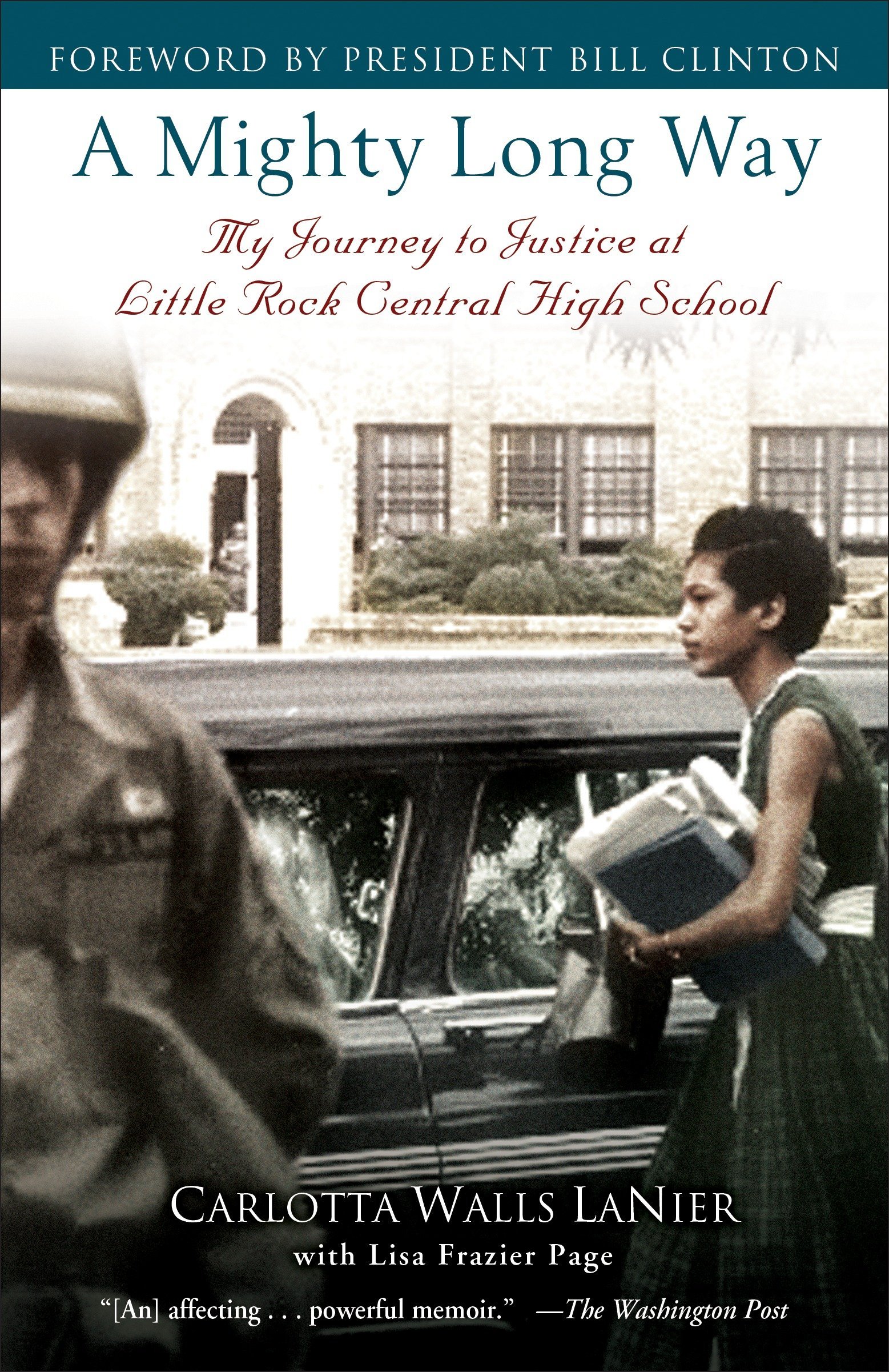 Grade 9 Module 3 Alt. Animals in Translation and Fahrenheit 451.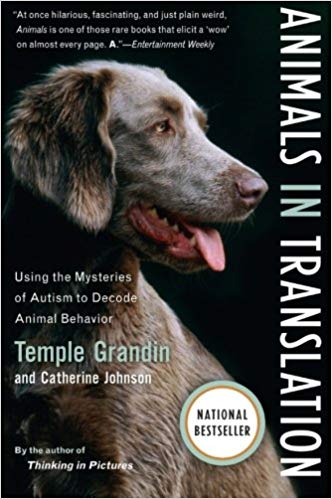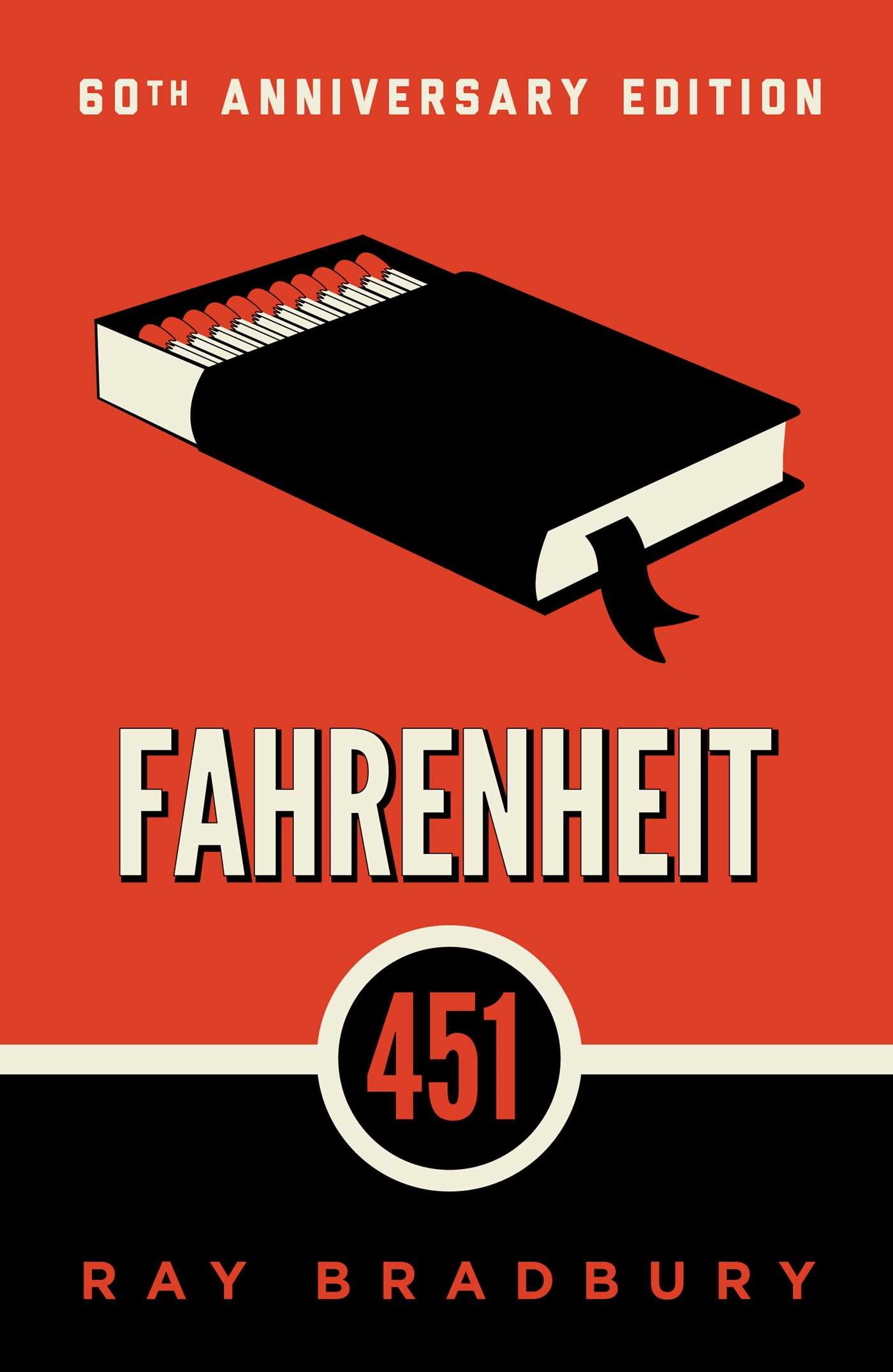 Grade 10: Module 1 Alt. Animal Farm and Module 3 Alt. Immortal Life of Henrietta Lacks.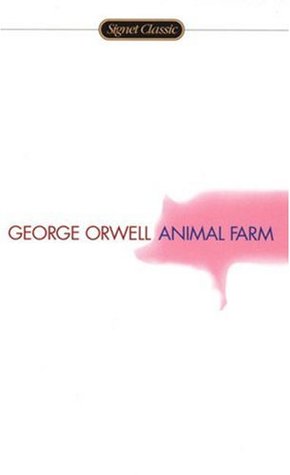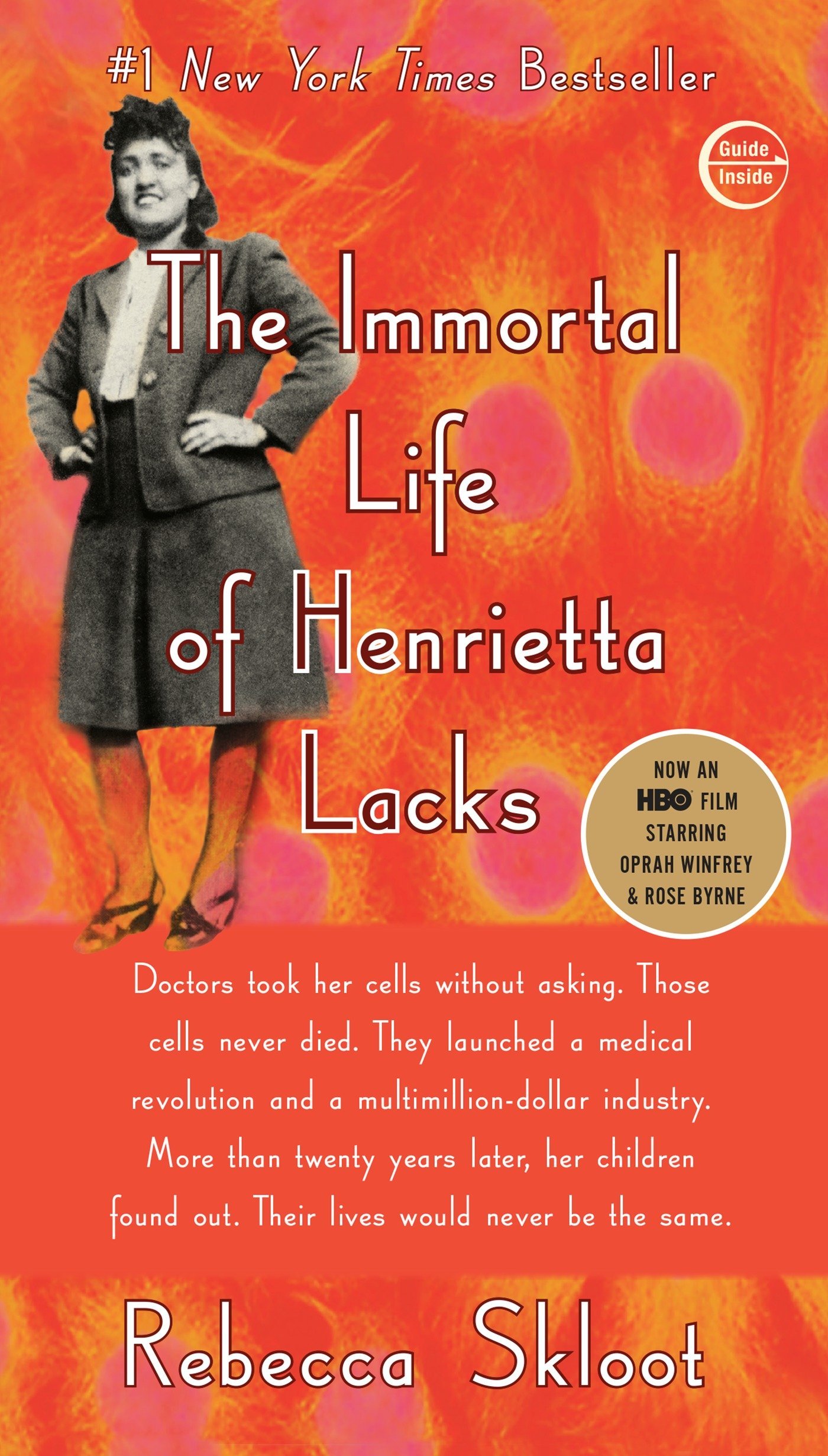 Grade 12 Module 1 Autobiography of Malcolm X and Module 1 Alt. Frankenstein.